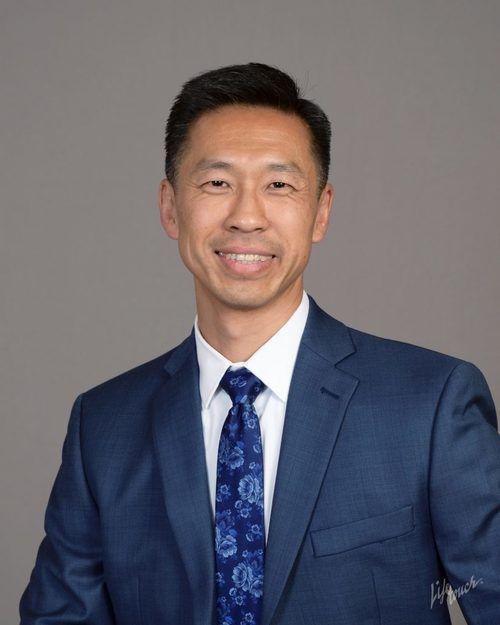 Born in Korea but raised in Hawaii, Pastor Elbert loves all of God's multifaceted creation, especially people of all walks of life. He studied computer engineering at Carnegie Mellon University before entering ministry. He received his Masters in Divinity from Claremont School of Theology and his doctorates from Wesley Theological Seminary. He and his wife, Grace, have a passion for teaching and enjoy engaging with all people, young and old.
Director of Worship & Music Ministry
Born and raised in a family active in the Methodist Church in Mexico, Luvi received his bachelor's and master's degrees from the University of Redlands – his bachelor's in vocal performance and his master's in choral conducting and vocal performance. He is currently enrolled in a doctorate degree program in vocal performance at the University of California, Santa Barbara and is conductor of the Women's Ensemble at the university. His parents and sister live in Arizona and his brother is a minister for the United Methodist Church of Mexico. As for hobbies, "I love a good performance of opera; I love the arts; and I am an avid soccer player," he replied.
Director of Youth & Family Ministries, Director of Hand Bell Choirs
Born and raised in Michigan, Kristi migrated west after college to escape the cold weather.
She graduated from Arizona State University with a degree in Music Therapy and moved to Camarillo to complete an internship at Camarillo State Hospital. Kristi joined the church staff and enjoys working with youth, young families, and especially the bell choirs. She currently has 4 children's/youth bell choirs and adult choir which all play in church and at the annual bell choir concert. In her spare time she enjoys going to the beach, walking, riding bikes, taking trips with her family, and relaxing in the hot bath with a good book.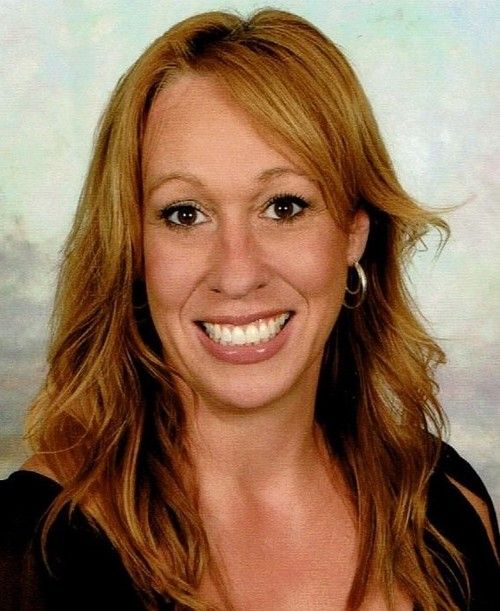 Born and raised in Burbank, CA., Cari moved to Camarillo when she married her husband John. They live here with their 8 year old daughter, Rachel, along with four pets to round out the family. Cari has worked in Christian Education for over 25 years, including as Director at two different church pre-schools. She is passionate about finding creative ways to help kids learn and grow in God's love. When she's not driving the carpool or working with kids, Cari enjoys camping, cake decorating, reading, Zumba and spending time with her family.
Mark Holmstrom came to Camarillo United Methodist Church in 2010, after 17 years at California Lutheran University where he served as University Organist, Chapel Music Coordinator, and staff accompanist. Mark began playing the piano at age 9 and organ at age 13, taking lessons under Richard Warned, noted instructor and music director at Hollywood United Methodist. After graduating from Chatsworth High School, he spent two years at UCLA pursuing a major in chemistry. Mark's hobbies include attending classic rock-and-roll concerts and listening to top organists such as Olivier Latry and Cameron Carpenter. He also enjoys listening to the Pipedreams program on NPR and especially likes the organ music of such composers as Johann Sebastian Bach, Michael Burkhardt, and Jean Langlais.